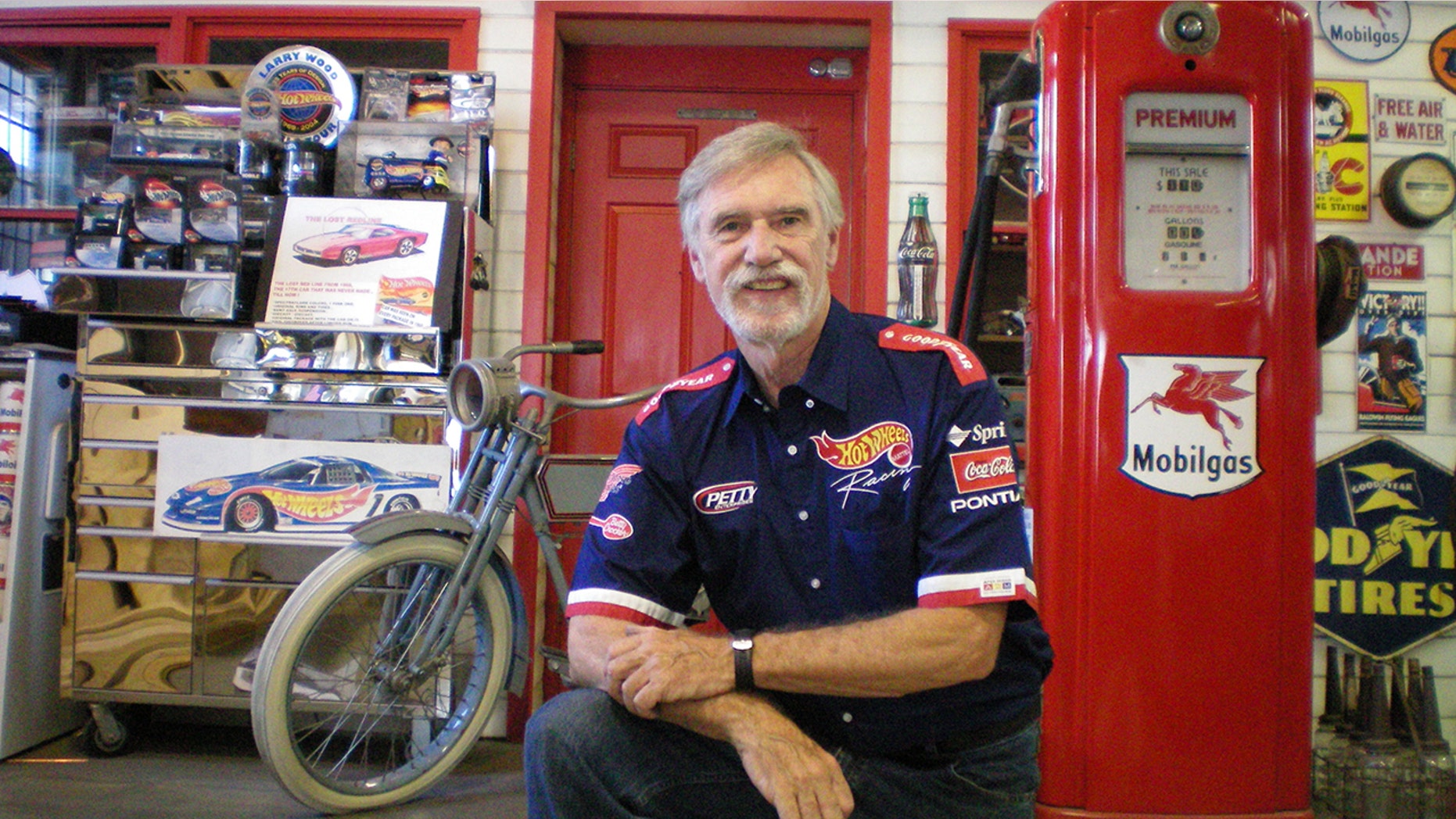 Larry Wood started designing Hot Wheels cars a year after they first hit the shelves on May 18, 1968. Over six billion cars later, he's still at it.
Among toy collectors, Wood is a legend. To celebrate his 50th anniversary at the iconic American brand next year, Mattel will rerelease a line of "Larry's Garage" cars modernized with new graphics.
"There is no way in heck that I'd ever thought, sitting in that back office, that anybody would even care about these things," he told Fox News, "or that they would pay $100,000 for one," as a few of the rarest are worth today.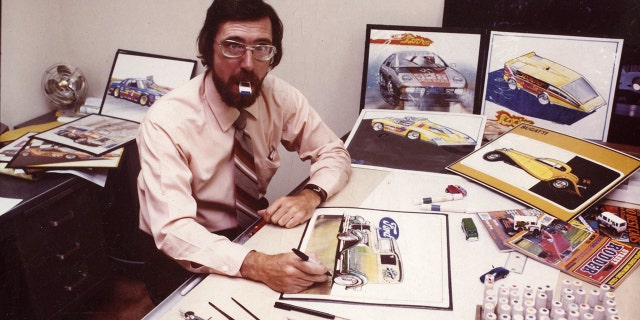 Raised in the sleepy rural town of Haddam, Connecticut, Wood was a hot-rodding rebel with a love for Ford flathead V8s and a distaste for high school. After graduating, he took a job at Pratt & Whitney fabricating sheet metal for aircraft until he entered the prestigious Art Center College of Design.
It was there in sunny California, as a beach bum, girl-chaser, partygoer and sleepless student that Wood discovered his passion as a designer.
In 1965 he landed at Ford, where he met his wife, Shirley. It was fun enough, but Wood soon grew tired of wearing ties and drawing dozens of grilles for company executives to pick from, so he moved back to California to take a studio job where he designed Sears tractors, and finally ended up at Mattel.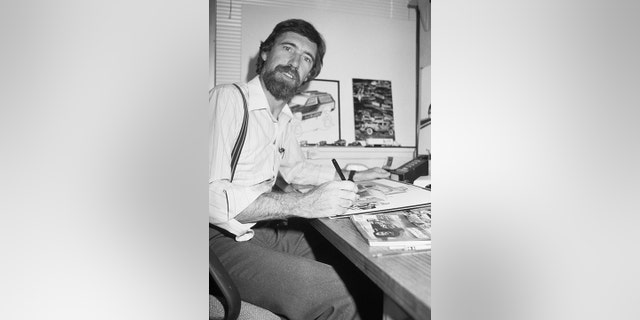 "I guess they figured the cheap guy in the corner was worth it," he said, referring to his start at the toymaker in 1969, when just a handful of people worked the entire Hot Wheels division. Soon, it was just him and one engineer.
When Hot Wheels launched with the "Sweet 16" cars, they were slated to compete against the established Matchbox brand, and many were authentic replicas of American muscle and sports cars.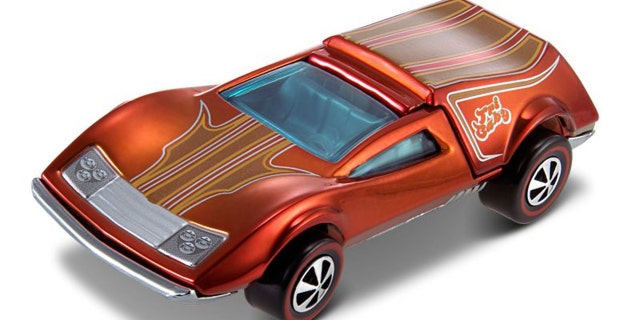 But Wood's first original model, the Tri-Baby ‒ a bizarre mash-up of a supercar and a station wagon that was a hit ‒ shifted the toys into a new dimension. Hot Wheels wouldn't just focus on scaled down production cars, it would also create outlandish fantasies, dripping in bright colors, sometimes crazy shapes, and always full of intricate detail. But it would take a while for America to really get it.
"Like every toy, it survives three years. Two or three years into it, it was dying down," he said.
Hot Wheels was still a fledgling name in the 1970s. Barbie's horse outsold the entire car line at one point, and the brand struggled at times. But then the first kids who got Hot Wheels as gifts turned into adults with money of their own.
"The fathers, 15 or 20 years into it, they started collecting the Hot Wheels and it took off on fire," he said.
"I had a feeling that the parents were buying for themselves and not for their kids."
And Wood was right there with them. At his garage in Long Beach, he estimates he's stacked 1,000 cars on one wall, and has another 10,000 or 15,000 more in storage.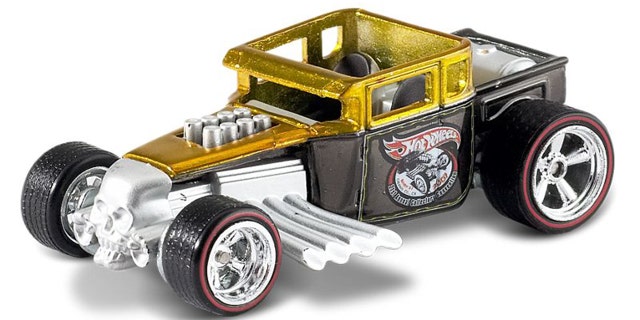 But a couple stand out as his favorites. One, the Purple Passion, is a custom, low-riding 1949 Mercury that Wood says was the first time a Hot Wheels car was too bulky to roll on the toy track. Another is Bone Shaker, a black T-bucket Ford with a skull for a grille. But just as it is for kids and collectors, Woods can't pick just one favorite.
"They're all my babies," he said.
originally posted at foxnews.com